About Us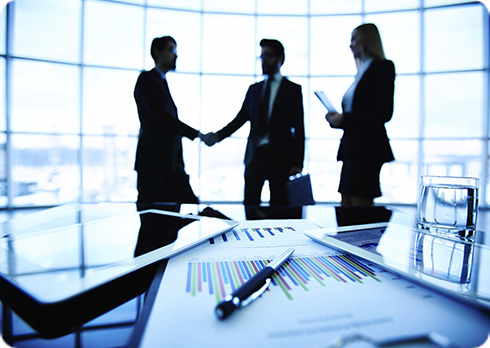 Capital Knowledge is an Australian company that specialises in providing advice in:
Infrastructure Strategy & Private Equity Transactions >
Private equity transactions and origination

Leaders in PPP and major bid management

Business turnarounds

Mergers and Acquisition support

Government Relations
Human Resources solutions for small to medium sized businesses

Sales Performance and Sales Management in SME's

Organisational Design

Integrity Profiling for individuals and teams

Culture and Values Review
Servicing private and publicly listed companies since 1999, we utilise best practice business, people and performance management tools and adapt them into pragmatic and business focused approaches and attain great results for our clients.
We believe that consulting services should be practical and provide clear and concise solutions that are easy to understand and straight forward to implement. So we develop customised capability frameworks including strategy mapping from large infrastructure projects through to sales and business development in SME's. People solutions including talent development, employee engagement and performance improvements, and we bring these to life with a tactical roadmap for implementation.
With over 40 years in corporate and consulting environments our principal consultants have a reputation as quality advisors and coaches. Within the Capital Knowledge Associates we have access to specialist consultants when and, as they are needed.
We like to work with our clients on a retained basis, working as and when we are needed. Becoming a part-time member of your executive team helps build our knowledge and understanding of your business and ultimately our contribution and value we bring to you.